We all have our own style. Even when we think we don't dress differently, the way we dress is a way of reflecting our personality. Even if you're not a fashion victim, it's impossible not to get carried away by fashion trends sometimes. Are you interested in finding out about the autumn/winter fashion trends for 2022?
Knowing the upcoming trends helps you to review your wardrobe and prepare your winter look or outfit well in advance for upcoming appointments, parties or plans. Ready?
We're not discovering anything new if we tell you that fashion repeats itself from time to time and that trends always come back. However, what we can tell you is that there are no two seasons alike, and the autumn/winter 2022 trends prove it.
It is also certain that there are trends such as the classic combination of black and white that seem to be repeated every winter. And others that have been very successful this past spring/summer season, such as minimalism and Y2K inspiration, which seem to be here to stay, at least for a while.
In any case, what we can assure you is that this season's fashion trends stand out for being much simpler, more comfortable and practical than their predecessors. In other words, more realistic for everyday wear.
Fancy getting to know them so you can apply them to your autumn and winter outfits
Preppy style as a trend for Autumn/Winter 2022
Think for a moment about school uniforms. Pleated skirts, polo shirts, shirts, knitted jumpers and waistcoats, blazers… Ringing any bells? The 90's film Clueless is one of the great exponents of the preppy trend and can become your inspirational source for this season.
With preppy style it is possible to go back to school and high school, but in a fashionable way. Bring back your short skirts, find some high socks and, above all, make sure to work well with the layers.

Need more details? All you need is a pair of loafers, chunky socks, a short skirt, our Hava Classic ECO jumper and a blazer for a total preppy look for this cooler season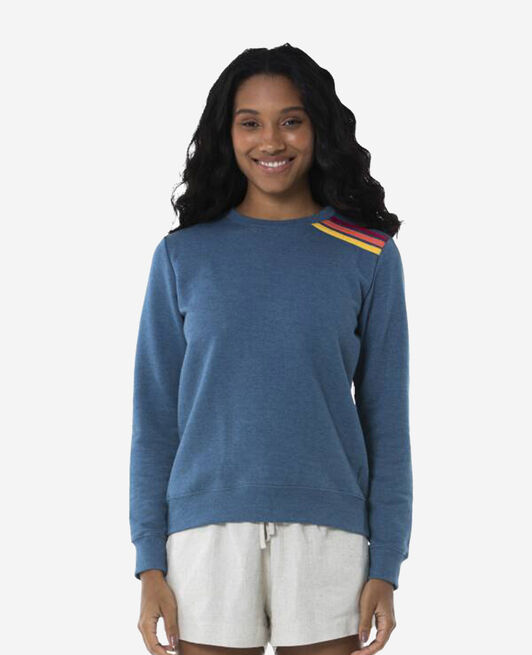 Pink in the 2022-2023 colour trends
Pink is a timeless colour. Although it is not always the colour of the season, the truth is that it never leaves the trends completely. However, pink in its full range of colours has become one of the biggest fashion trends for autumn/winter 2022.
A pink total look? Yes, please! Combine different tones of pink in different materials and by layering and texturing. This will make your autumn and winter outfits stand out from the rest.
A trend that gives you the opportunity to create all kinds of outfits, from the most comfortable to the most sophisticated. You can even wear it indoors with your Havaianas Top Fluffy in a ballet pink shade.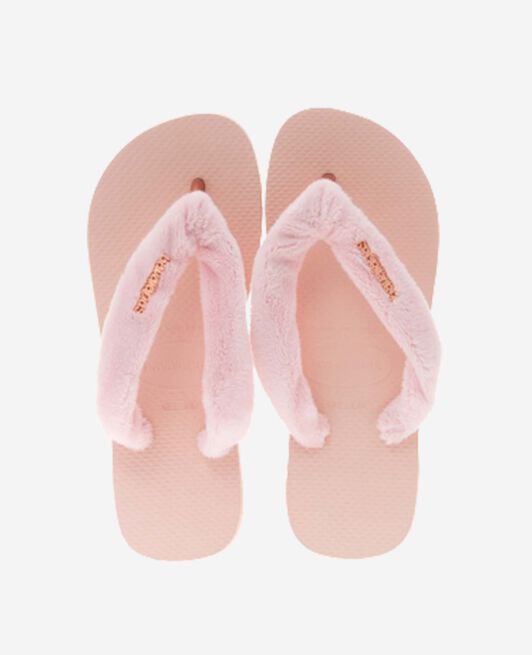 Black and white, a trend that is back this winter
Surely we don't need to tell you that the combination of black and white is a must-have every autumn/winter season. Nevertheless, this trend is coming back stronger than ever for autumn/winter 2022.
This classic combination, created by the founder of Chanel since its beginnings, is undoubtedly the most versatile of all the combinations that will be the star of this season.
Total black looks with small white details, colour combinations in different layers, two-colour print fabrics or even one-colour outfits complemented with a contrasting outerwear item – a whole world of possibilities for this season!
Wanna bet on this trend? Complete your casual looks with the Havaianas Platform Sneakers for a much more comfortable day-to-day look.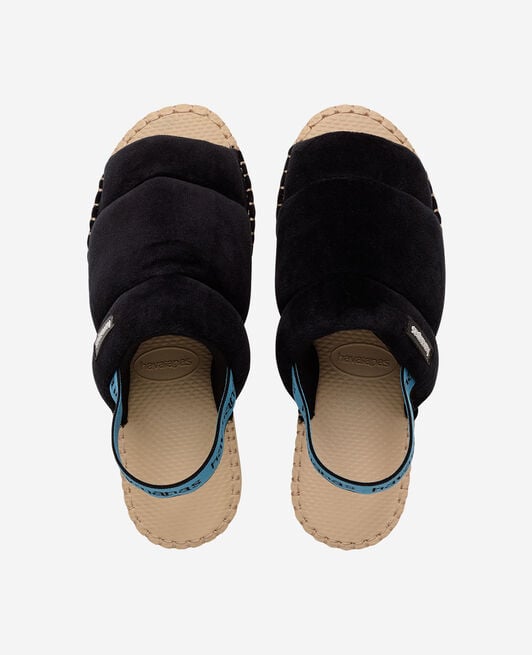 Minimalist aesthetics at the early century
The simpler the better, or so some of the big fashion houses still maintain. The minimalist aesthetic inspired by the early 2000s (known as Y2K) is still very much in fashion trends for autumn/winter 2022.
While it is true that on this occasion designers are going for a minimalist version with a certain nostalgic component, the reality is that simple lines and plain colours are enough to build your autumn and winter looks.
If you've always thought that the combination of jeans and white shirt was too basic, you should know that now it's a safe bet if you want to be fashionable this season.
Want to get an idea? Match the Hava Classic Trousers and the Hava Classic T-Shirt with a white tank top and a pair of boots and you'll have the perfect autumn outfit for every day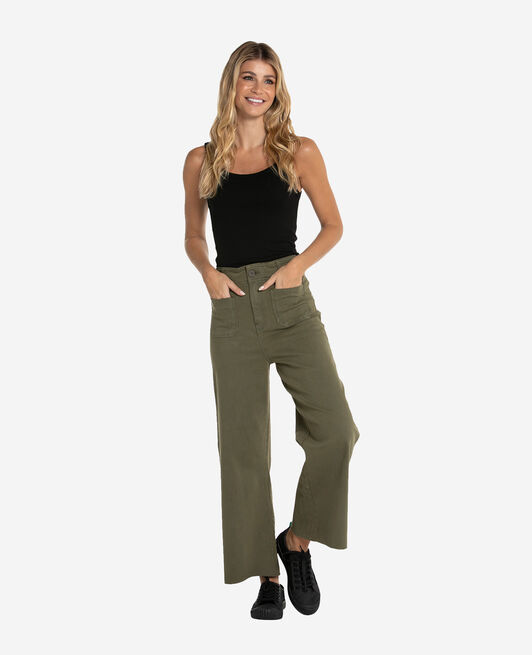 Havaianas Autumn / Winter Fashion
As you know, one of the qualities we are most committed to at Havaianas is comfort in each of our pieces. That's why our autumn/winter 2022 collection is designed so that you can have all the comfort you need both at home and on the street without giving up on trends.
We offer you a wide variety of versatile garments in both women's and men's fashion so that you can create the most original looks this autumn/winter season.
Our autumn/winter collection is all about comfort and style while making clear our commitment to sustainability with garments like our ECO Rainbow Trousers and ECO Rainbow Sweatshirt, 50% of which is made from recycled PET bottles.
At Havaianas, we are in line with the latest trends that are more respectful of the environment.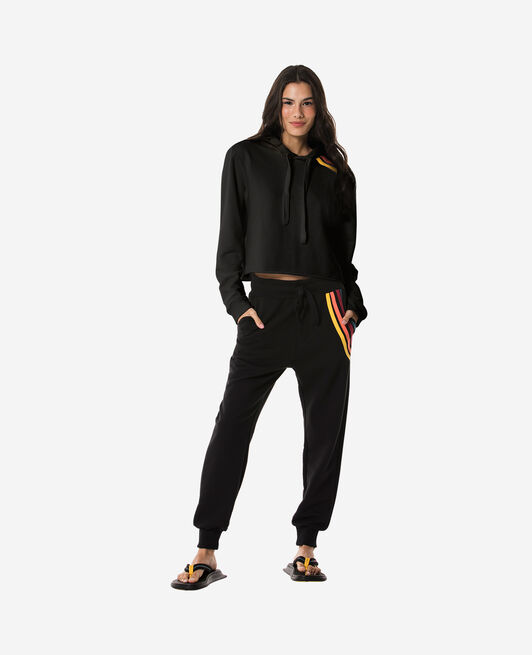 Take advantage of the offers that Havaianas is offering this Black Friday with discounts of up to 50%. Don't miss out on this chance to renovate your wardrobe with the most fashionable items for this autumn/winter.
Have you already decided on your next looks?